New SODIC positioning strategy and rationale in light of evolved real estate market and competition.
1. To continue to launch, build and deliver all projects.
2. Grow the business by exploring new lands and with new products.
3. Ensure all delivered projects grow into thriving communities.
Position SODIC as a matured brand and market leader.
All over Cairo, Downtown, Sheikh Zayed, Zamalek, Lebanon Square, Sphinx Square, Dokki, Maadi, Tagamo', Heliopolis and Mohandseen.
Outdoor | Print Campaign designed at MI7 Cairo.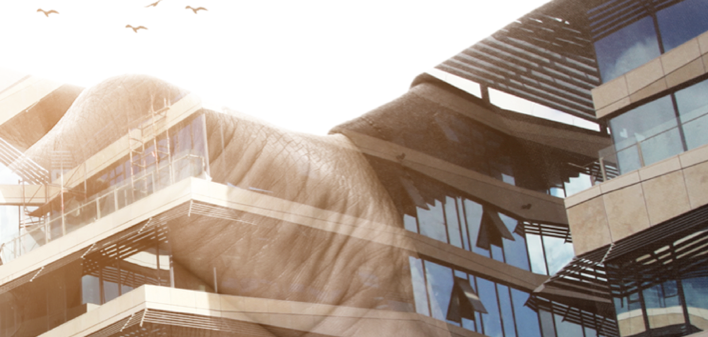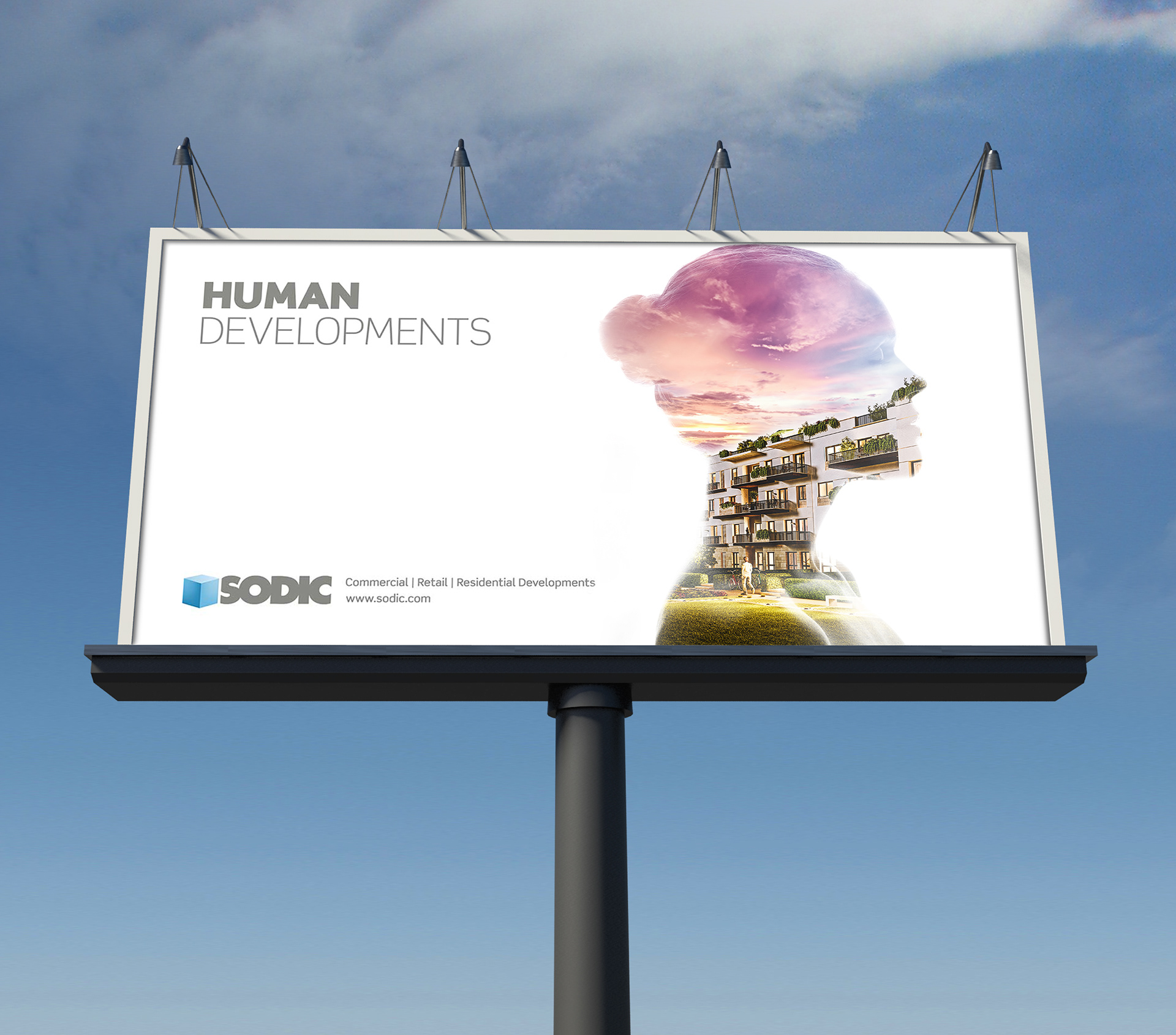 SODIC'S CORPORATE WEBSITE :